When Black Swans Appear in Financial Markets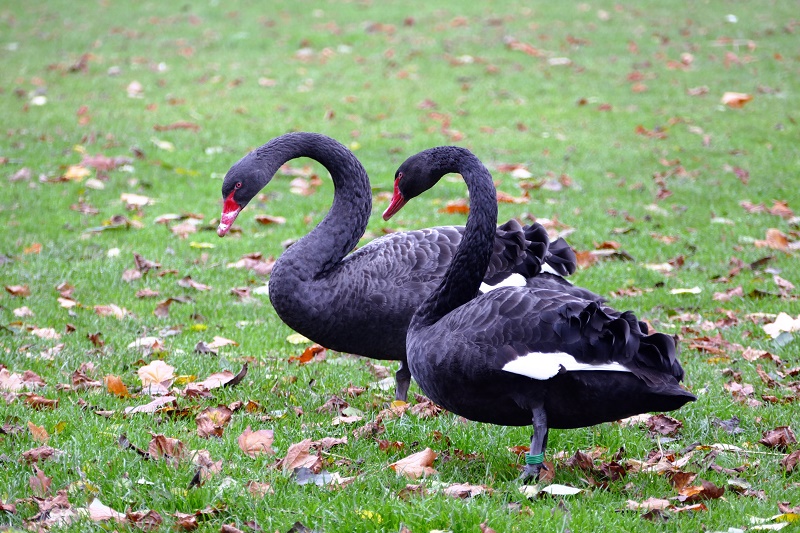 What are Black Swans?
Black Swans can be viewed in several different ways. The black swan is a large aquatic bird found in estuaries and waterways of Australia. It was once believed that all swans were white. "Black Swan" was a recent movie which featured a ballerina. However, in the past two decades, Black Swan has also become a financial buzzword.
A Black Swan in financial markets was a term popularized by Nassim Nicholas Taleb, a finance professor, writer and former Wall Street trader. According to Taleb, a Black Swan is an event or occurrence that deviates beyond what is normally expected of a situation and is extremely difficult to predict. In addition, Black Swan events are typically random, unexpected, and can have catastrophic effects.1
Black Swan events can happen in financial markets and have become more frequent. Recent examples of Black Swans in the US are: the 2008 financial crisis and housing market crash; the 2001 dot.com bubble and the Long Term Capital Management (LTCM) collapse in 1998.

What recent financial events were not Black Swans? Examples are: the 2016 US elections, the 2016 UK Brexit, and the Greek economic crisis of 2011. These events, although unexpected, had reasonable probabilities of occurring and financial markets were able to regain their equilibrium relatively quickly.
How can investors protect against Black Swan events?
First and foremost, it is important to diversify one's investment portfolio.
Second, investors should not rely solely on a single indicator of the market, be it stock returns, interest rates or Gross Domestic Product (GDP). Market forecasts are often based on mathematics and statistics, and do not account for "outlier" events such as poor judgement, criminal behavior and political turbulence. It may be better to rely on a diverse set of data which include non-quantitative factors.
Third, investors should limit or avoid "market timing", whereby they are in or out of the market frequently based on a bullish or bearish outlook. Excessive bullishness may lead to significant losses should a Black Swan suddenly appear.
Note that Black Swans can also be associated with unpredictable extraordinary positive events.
NOTE: Information presented herein is for discussion and illustrative purposes only and is not a recommendation or an offer or solicitation to buy or sell any securities. Past performance is not a guarantee of future results. 
About Frederic Slade
Frederic Slade is Assistant Vice President and Senior Director, Investments at Pentegra Retirement Services. He joined Pentegra in May 2007 as a Senior Analyst in the Investment Department and became Director-Investments in January 2013. He is responsible for managing over $1 billion in internal bond portfolios and providing asset/liability studies, analytics and product strategy for Pentegra's Defined Benefit and Defined Contribution Plans. Mr. Slade is also a frequent contributor of economic and financial market blogs to Pentegra's Talk to a Specialist website and the financial media. Prior to joining Pentegra, Mr. Slade was a Senior Quantitative Analyst at Citigroup Asset Management, providing asset allocation and quantitative stock screening for mutual fund products. Prior to Mr. Slade's tenure at Citigroup, he was an Investment Manager at NYNEX Asset Management (now Verizon). At Verizon, Mr. Slade was responsible for asset allocation and planning for its $15 billion Defined Benefit pension fund. Mr. Slade holds a Ph.D. in Economics from the University of Pennsylvania and a CFA, and is a frequent presenter at industry seminars and conferences.
---
---