Additional Clarity on CARES Act Provisions
7,171 views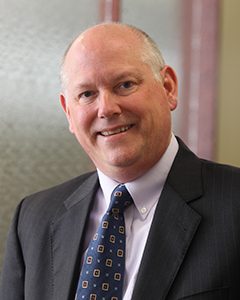 By Richard Rausser
Over the past few weeks, the Internal Revenue Service issued Notices (2020-50 / 2020-51 / 2020-52) to provide greater clarify on provisions under the CARES Act. 
Key Provisions Impacting the Retirement Industry
Notice 2020-50 – Coronavirus Related Distributions (CRD) and Coronavirus Related Loans (CRL)
Notice 2020-51 – Required Minimum Distributions (RMD)
Notice 2020-52 – Suspension of Safe Harbor Match, new and temporary rules
Pentegra is here to help you navigate these changes. Join Pentegra's Rich Rausser, CPC, QPA, QKA, as he presents a summary of the changes impacting the retirement industry.
Author