Monetizing The SECURE Act
4,802 views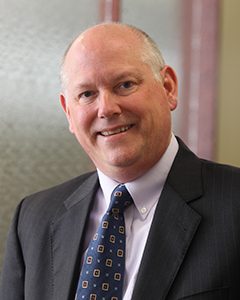 By Richard Rausser

With the passage of SECURE, PEPs and MEPs are the new rage, but are they the right solution and opportunity? What about Association Retirement Plans? When and where do they make sense?

As one of the industry's leading MEP experts and one of the most experienced fiduciaries in the nation, Pentegra has the insights and knowledge to help you navigate what's ahead and make the most of every prospective opportunity.

Pentegra's Rich Rausser, CPC, QPA, QKA, shares Pentegra's views and expert guidance on how to best evaluate these programs and optimally align programs with opportunities. Learn more about the pros and cons of each type of design and how to best meet the needs of the enterprise recordkeeping partner to the investment manager and individual advisor.  
Author