The CARES Act – What it Means for You, Your Retirement Plan, & Your Plan Participants
8,455 views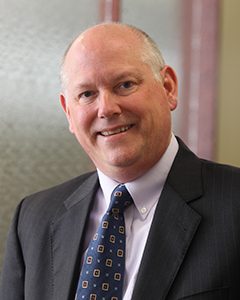 By Richard Rausser
The CARES Act is the third round of federal government support in the wake of the coronavirus crisis and associated economic fallout.
The CARES Act provides further support to both individuals and businesses, including changes to retirement plan distribution and tax policy for individuals impacted by or who experience financial consequences as a result of COVID-19.
Key Provisions Impacting the Retirement Industry
Expands the definition of permissible distributions from retirement plans
Increases plan loan limits
Temporarily Waives Required Minimum Distribution Rules (RMDs) for calendar year 2020
Provides Funding Relief for Defined Benefit Plans
Join us as we provide a summary of the changes impacting the retirement industry.
Author