Who's the Plan Administrator?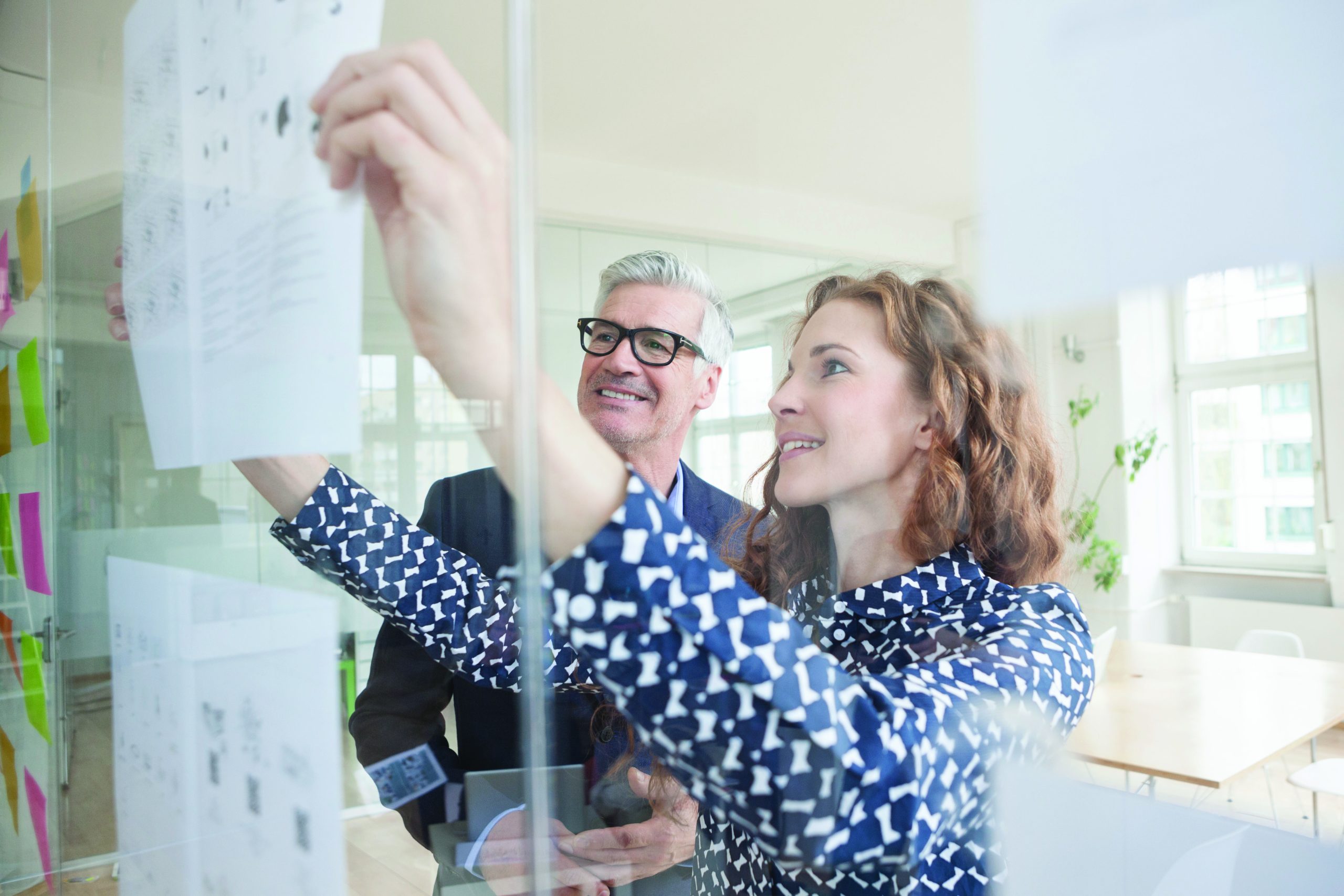 In a merger and acquisition (M&A) situation, where the acquiring organization does not assume the seller's retirement plan, what is something that the selling company often overlooks with respect to its retirement plan?
M&A scenarios are notorious for treating retirement plans as an after-thought. Because little thought is given to plans in these situations, a great deal of confusion, many missteps and fiduciary risk often arise. That said, failing to update the Plan Administrator role—the person or entity that is authorized with plan service providers to make decisions related to the retirement plan—is a common oversight.
For example, Company A purchased Company B in an asset sale and Company A did not take on Company B's 401(k) plan. The person who had been identified as Company B's Plan Administrator and signed the Forms 5500 no longer held that role after the acquisition. Months went by and the Plan Administrator role was not filled. That meant that the plan was in limbo, and the level of participant frustration was escalating, along with risk of Department of Labor involvement.
Until a new Plan Administrator was formally appointed and the proper documentation was provided, the plan recordkeeper would not/could not make any decisions or take any actions with respect to the plan (for fear of fiduciary liability). The owners of Company B should have anticipated that, after the sale, a new Plan Administrator would need to be appointed. Once the new Plan Administrator was officially installed, the plan was put on a course for payout and termination.
Conclusion
Little thought—if any—is often given to retirement plans in M&A scenarios. Something as simple as failing to update the plan decision-maker (Plan Administrator) with service providers can render a plan dead-in-the-water, until a new Plan Administrator is named. 
---
---